Blogs and Posts
By: Garry Feldman
Date: March 8, 2016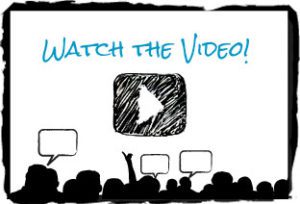 Microsoft is always adding new features and improving on existing ones to make the products more powerful and user friendly. In this Webinar we will demonstrate and explain some of the new commands and functions you can use to increase efficiency functionality in using PowerPoint. Listed below are the new features we will concentrate on:
Charting – New ways to filter, select chart elements & styles
Presenter View – primed for tablets, allows zooming, wide screen options
Smart guides for lining up objects
Eyedropper for exact color matching
White Papers
The Business Guide to Ransomware.

Take a look for IT Move Project Planning.
Blog Archive
Blog Archives
Categories
Newsletter