Blogs and Posts
By: Garry Feldman
Date: June 13, 2017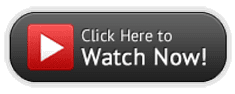 Creating graphic displays from spreadsheet data is the most engaging way to explain and illustrate your information. Charts can be created from Excel data, or in PowerPoint itself. There are a large number of chart types, but the most common ones, such as column, bar, pie, and area will be created during the webinar.
White Papers
The Business Guide to Ransomware.

Take a look for IT Move Project Planning.
Blog Archive
Blog Archives
Categories
Newsletter